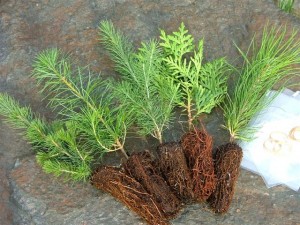 My client a wholesale nursery located near Muchea, provide exceptional quality plant lines to retail outlets.
An opportunity has opened within our team for general nursery hands.
To be successful in this role you will need to be available 5 days a week – 38 hours
Key Qualities we are looking for:
– Experience working in a nursery – including manual potting, maintenance, dispatch duties
– A general knowledge and interest in plants
– Communication skills
– Self motivated and able to work as part of a team
– Able to carry out light to heavy manual handling on a daily basis.
– Has a great attention to detail
– Experience in stock selection for dispatch and plant quality control will be highly regarded
Must have own transport as no public transport is available
If you interested in this position and believe it is suitable to your skill set please send your resumes to jobs@rlh.com.au