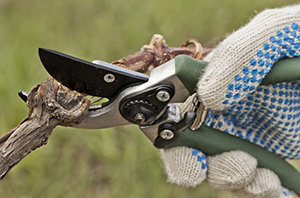 Regional Labour Hire provides casual work in metropolitan and regional Western Australia for visa holders and resident seasonal workers. Regional work operates on two distinct seasons, maintenance then harvest.
Demand for Work in metropolitan areas is relatively constant. Our clients require workers all year round so there are always jobs available.
RLH handles clients payroll administration so you can be sure that you will be paid in full and on time.
Reliability is key to us at RLH.
We will ensure that taxation is calculated at the correct rate and that your superannuation is paid.
We are always looking for new workers and take pride in matching the right people to the right job, whether it be skilled, unskilled temporary or longer term.
Good relationships are crucial to us and we build them by providing employment for local people and international workers alike.
We want people who want to work, who are reliable, and can bring a positive attitude to our team. Presentation is important and good English is required.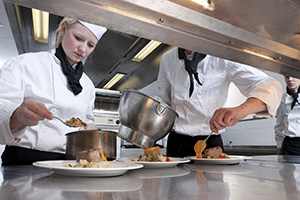 Find a job
There are two ways to find a job with Regional Labour Hire:
Follow the links to our online jobs and apply there
You can also see our jobs on the Australian Government Harvest Trail Website.
Regional jobs include work in citrus orchards, vineyards, olive groves and animal husbandry. Metropolitan jobs include work in areas such as hospitality, construction, pick and pack and distribution.
On application your passport number will be checked against the Department of Immigration database to ensure that your working visa is valid. Once accepted for the role you will be asked to produce your working visa upon arrival at our offices.
Visa extensions
If you complete three months harvest work in a regional area you can apply for a one-year extension to your working holiday visa.  We recommend that you complete your three months harvest work well before your visa expires. For more information visit http://www.immi.gov.au/
Accommodation and transport
Regional Labour Hire can arrange affordable safe quality accommodation for all our workers. However, we do recommend that you have your own transport, particularly when working in regional areas. RLH can arrange car pooling with other workers upon occasion.
Super & Tax
We will make contributions to your selected superannuation fund. If you do not have a fund we will allocate one for you. We calculate the correct amount of tax depending on your situation, enabling you to submit an accurate tax return.
Important Info
We can arrange accommodation for all our workers. However, it is recommended that you have your own transport. We can arrange carpooling with other workers upon occasion.
Visa Check
All our employees are screened using the Australian Government Visa Checking Facility. You can work safe in the knowledge that all co-workers are legally entitled to do so.