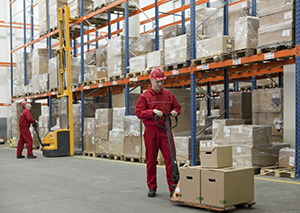 Regional Labour Hire specialises in providing unskilled labour for job vacancies in Western Australia.
With several offices across the State RLH can provide reliable people to get the job done efficiently and on time. We can fill a vacancy anywhere in WA, regional or metropolitan, usually within 24 to 48 hours.
Our labour division can provide workers for a range of sectors including logistics and warehousing, horticulture, agriculture, hospitality, mining, construction and distribution.
We can provide workers to these sectors and many others at short notice to facilitate workflow with minimal disruptions.
Cost effective
Regional Labour Hire presents businesses with a more cost effective solution than directly employing casual labourers.
RLH take care of the logistical, financial and legal difficulties associated with employing casual workers. We will complete the necessary screening of workers with resume and visa reviews as well as providing all the appropriate insurances.
Our comprehensive payroll administration keeps operating costs low while allowing the flexibility and short turnaround that casual labour can provide.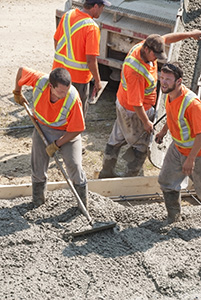 Requests and timeframes
Our diverse portfolio of labourers is extensive enough that we have no limit to the number of employees a company can request.
This prevents the complication of liaising with multiple agencies. Our average timeframe for fulfilling requests for labour is 24 to 48 hours.
We pride ourselves on our reliability and consistency.
Our People
We match the right applicant with the right employer, providing the necessary inductions, safety training and protective equipment that allows workers to get straight on to the job.
We are able to tailor our training program to meet special requirements.
Our workers represent us and we demand high standards. We represent reliable applicants with good attention to detail and a positive attitude.
Health & Safety
All our employees arrive on site with full PPE. They are fully inducted in all aspects of workplace safety. If there is a special requirement we can take care of that as well.
Protection for you
To protect you the client all our staff are fully covered with workers compensation insurance. All other relevant insurances are covered including Public Liability.
Legal Workers
All our employees are screened using the Australian Government Visa Checking Facility. You can work safe in the knowledge that all workers are legally entitled to do so!