Housekeeping opportunities coming available at a farmhouse located near Donnybrook WA!
We are seeking females preferably with experience in housekeeping, good communication skills, people friendly, team player, reliable, motivated, good English and has a great attention to detail. 
To be succesful you will need to be able to work in shifts, work weekends when required and be available on public holidays.
Your daily duties would include:
Cleaning kitchen, bedrooms & bathrooms, making beds, laundry, ironing, general tidying up, helping set the table & serve meals, dishes etc.
You'll need your own transport as there is no public transport available.
This job is for 2+ months, but will lead to further job opportunities. Start ASAP!
If you are interested in this position please send your resume and motivation to jobs@rlh.com.au
Regional work for 2nd and 3rd Working Holiday Visa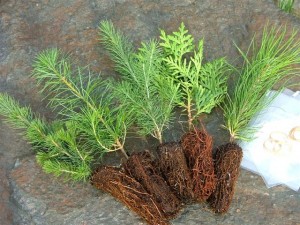 My client a wholesale nursery located near Muchea, provide exceptional quality plant lines to retail outlets.
An opportunity has opened within our team for general nursery hands.
To be successful in this role you will need to be available 5 days a week – 38 hours
Key Qualities we are looking for:
– Experience working in a nursery – including manual potting, maintenance, dispatch duties
– A general knowledge and interest in plants
– Communication skills
– Self motivated and able to work as part of a team
– Able to carry out light to heavy manual handling on a daily basis.
– Has a great attention to detail
– Experience in stock selection for dispatch and plant quality control will be highly regarded
Must have own transport as no public transport is available
If you interested in this position and believe it is suitable to your skill set please send your resumes to jobs@rlh.com.au
Our client, a well renowned family owned business based in the northern suburbs require crop workers for their commercial vegetable garden.
This position is paid at an hourly rate of $23.66 and will be ongoing for at least the next 6 months, only those willing to commit to that amount of time need apply
Duties include but not limited to: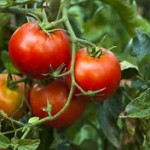 TRUSS PRUNING
TWISTING
LAYERING
DE-LEAFING
PICKING & PACKING
PLANTING
Core capabilities of successful candidates:
Reliable and motivated
Able to follow instruction
Excellent physical fitness with the ability to work in a manually intensive environment
Strong team work abilities
High attention to detail
Own transport as no public transport is available
This position qualifies for regional work for a second year visa
If you are interested in this position please send your resume to jobs@rlh.com.au
We thank you in advance for your application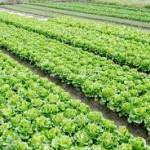 Super & Tax
We will make contributions to your selected superannuation fund. If you do not have a fund we will allocate one for you. We calculate the correct amount of tax depending on your situation, enabling you to submit an accurate tax return.
Important Info
We can arrange accommodation for all our workers. However, it is recommended that you have your own transport. We can arrange carpooling with other workers upon occasion.
Visa Check
All our employees are screened using the Australian Government Visa Checking Facility. You can work safe in the knowledge that all co-workers are legally entitled to do so.