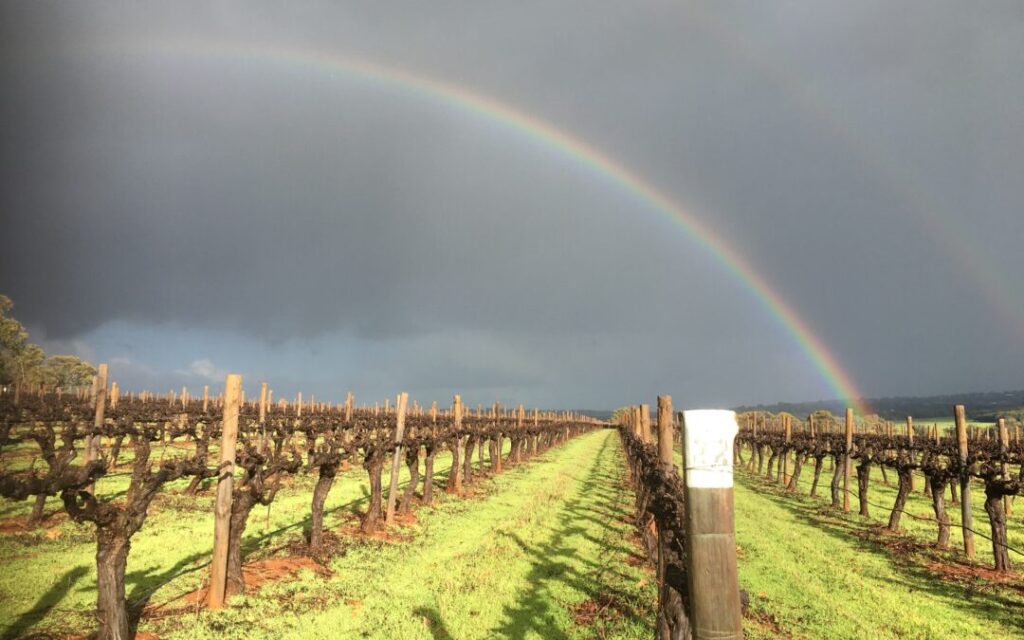 Do you like working outdoors, are you physically fit, reliable, able to demonstrate a high level of work ethic and initiative?

We are currently seeking 12+ vineyard pruners to join our team for the upcoming pruning season which runs from the beginning of June till the end July.

Duties include: Pruning vines, canopy management, wire lifting and dropping.

Have you pruned before? Would you like to gain some pruning experience? Then we would love to have you on our team!

Work will be remunerated on piece rate (per vine/per linear metre) each block is quoted before in accordance with the Wine Industry Award 2010.

If you are interested in this position please send your resumes to jobs@rlh.com.au.

Regional work for 2nd and 3rd Working Holiday Visa

(Located in Gingin area)
Seeking farm hands to join our vegetable farm near Carabooda.

We are seeking people which are reliable, physically fit & able to pick up the job easily.

Duties include planting, pruning, picking, packing etc.

This could be an ongoing position for the right candidate! Lots of hours during the summer months.

Valid for 2nd or 3rd WHV. $24.80 per hour. Start ASAP.

You need your own transport as no public transport is available.

If you are interested please send your resume to jobs@rlh.com.au
Regional Labour Hire is seeking +/-12 hardworking individuals to join our clients team in Kununurra. 
Duties include carrying out general field work.  
Excellent working conditions with consistent ongoing hours beginning early June and continuing through until mid-late September. 
If you are interested in this position please email us your resume & motivation to jobs@rlh.com.au  
This jobs counts towards 2nd or 3rd Working Holiday Visa'
Super & Tax
We will make contributions to your selected superannuation fund. If you do not have a fund we will allocate one for you. We calculate the correct amount of tax depending on your situation, enabling you to submit an accurate tax return.
Important Info
We can arrange accommodation for all our workers. However, it is recommended that you have your own transport. We can arrange carpooling with other workers upon occasion.
Visa Check
All our employees are screened using the Australian Government Visa Checking Facility. You can work safe in the knowledge that all co-workers are legally entitled to do so.